Which unwritten culture rules


m

ake businesses great?
When he resigned from Goldman Sachs, Greg Smith, a Vice President with the firm, wrote in the New York Times that...
"culture was always a vital part of Goldman Sachs's success. It revolved around teamwork, integrity, a spirit of humility, and always doing right by our clients.





The culture was the secret sauce that made this place great…".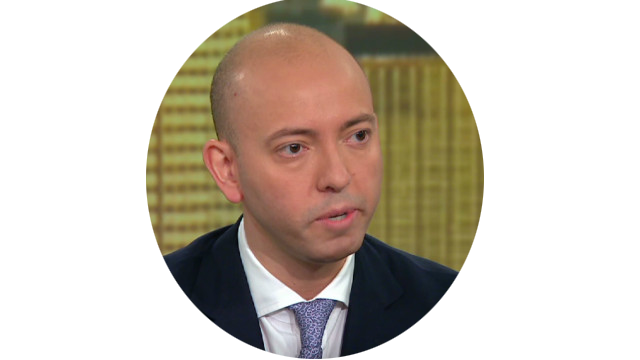 ---
GREG SMITH
FORMER VP, GOLDMAN SACHS
IMAGE: CNN



STEACY SUN


ODGERS BERNDTSON
CHINA
He then added rather bitterly:
"I am sad to say that I look around today and see virtually no trace of the culture that made me love working for this firm for many years."
One can dispute the accuracy and question the motivation of Smith's words, but what is in no doubt is the central importance of culture in the workplace.
Yet what exactly is business, or corporate, culture?
Read what Steacy Sun, Partner at Odgers Berndtson, Shanghai, found out as she tried to answer that question.