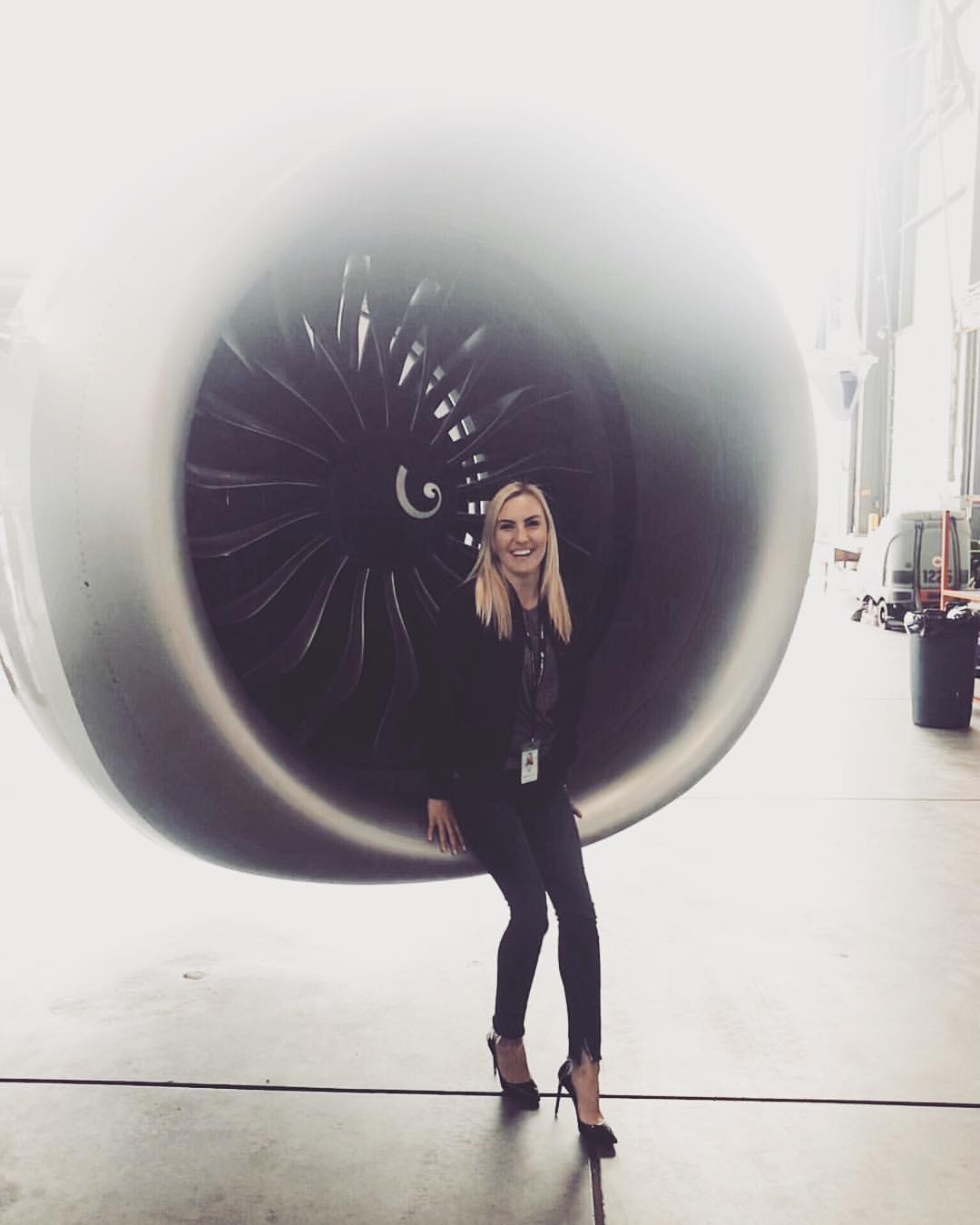 When Lisa Helfrick, Senior Manager of Talent, joined Calgary-based WestJet Airlines in 2017, she knew the company's culture would be a competitive driver in attracting top talent to support its transformation from a successful low-cost carrier to a global full-service network carrier.
"Whether we are speaking with leaders in the Middle East, New Zealand, Canada or the UK, the common response to 'What do you know about WestJet?' is 'Its strong culture of caring and challenger mindset',"
---
LISA HELFRICK
Indeed, this was the vision for WestJet from its very inception in 1996, when the company's four founders, including Clive Beddoe, current Chair of WestJet's board, laid the foundations for a uniquely humanised airline.
Here, passengers are referred to as 'guests', employees are known as 'WestJetters', executives fly economy, and fun is positively encouraged.
Just how did Canadian airline WestJet get a reputation for an extraordinary people-focused company culture and what are the four values that keep it flying high?