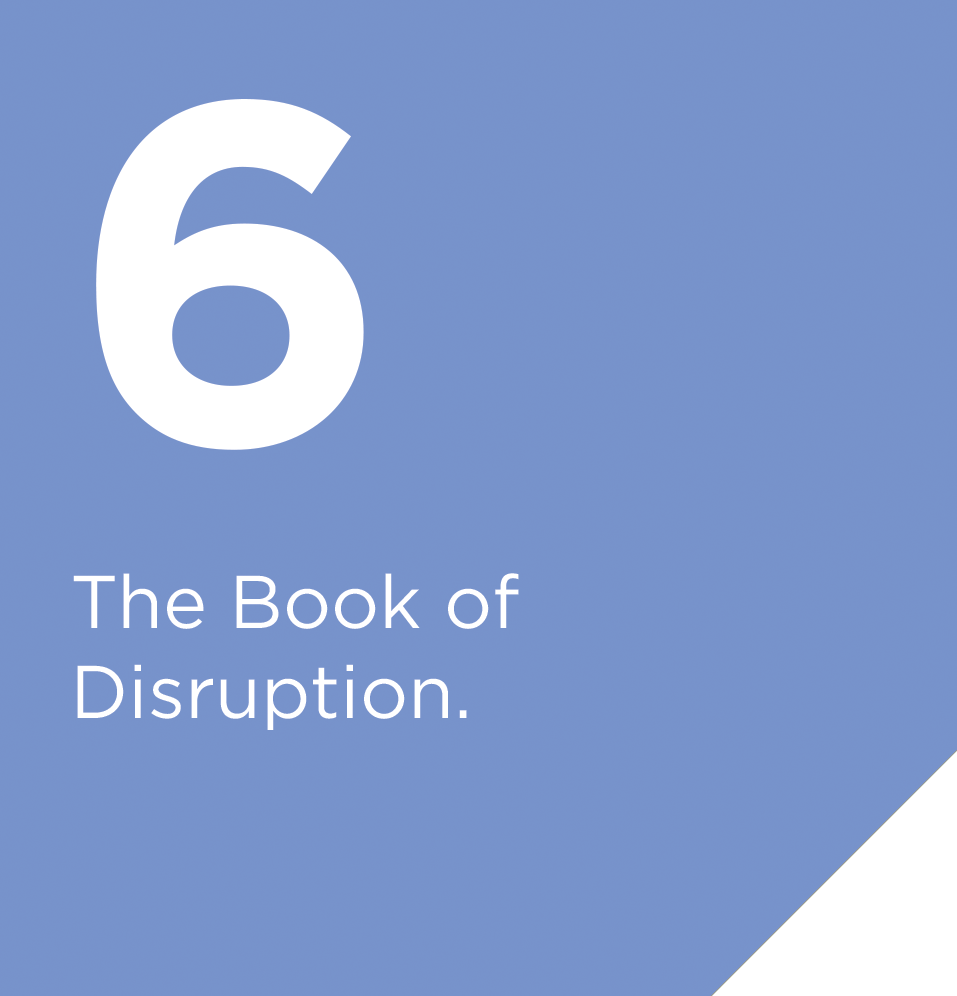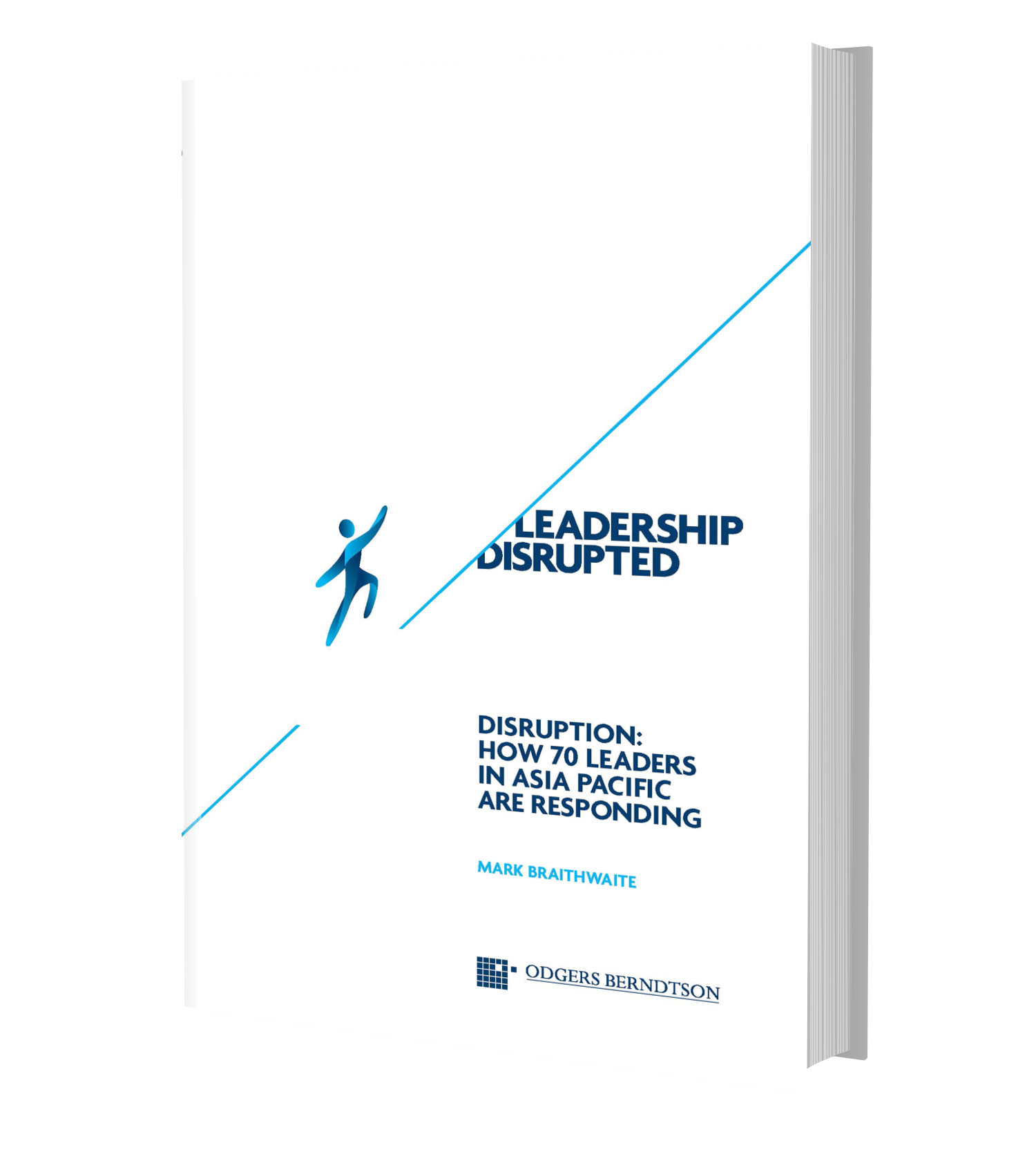 'LEADERSHIP, DISRUPTED'
IS NOW AVAILABLE
AS AN ONLINE READ
Plenty of books talk disruption, but are they of practical use when you turn up on Monday morning to make vital decisions that can affect thousands of people? This book by Mark Braithwaite, CEO of Odgers Berndtson APAC, is based on the experiences of 70 senior business leaders who have to do just that, in a world that is changing before their eyes.
Get an insight into the three most important themes of change, the massive strategy shifts required, the type of leaders that will survive, and the changing face of talent in the digital age.
Sign up to read more about the book using the form below